Senior Pastor Chris & Takika Bradley
Pastor Chris (PC) & Takika Bradley, the founders of No Limit Global. We are excited to be a part of bringing revival to #RVA and beyond. A native of Richmond, VA , Pastor Chris Bradley is the Senior Pastor of No Limit Global.
No Limit started as a small group of 12 meeting monthly house-to-house, then grew through covid as a virtual campus, started meeting portably and now meets in their own God-given facility. This entire journey – from house-to-house into a permanent building - occurred in just 15 months. Pastor Chris is called to make kingdom disciples through encounter with the Holy Spirit, producing revival. His ministry is consistently marked by miracles, signs and wonders.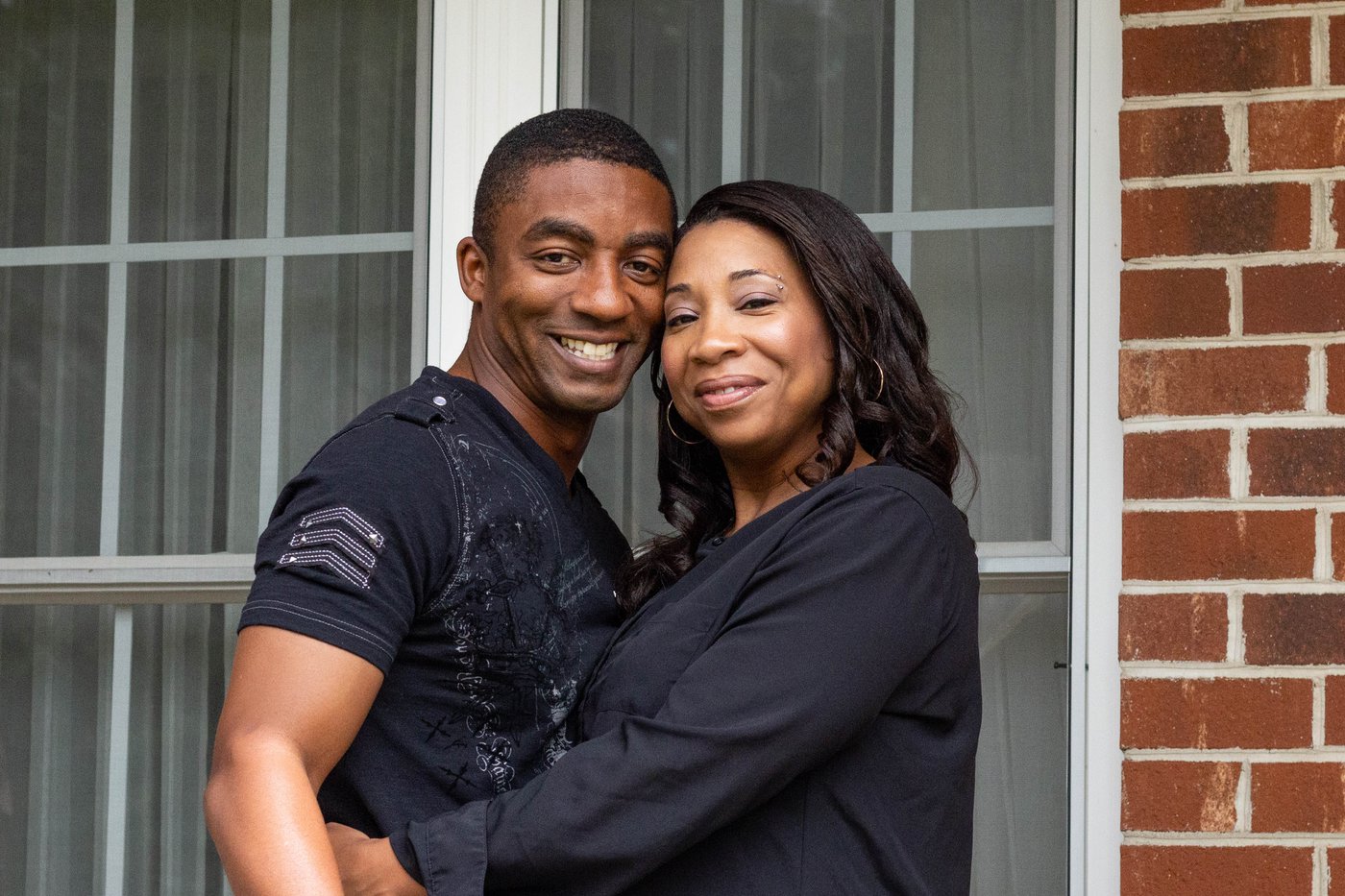 Rodney & Tracy Allen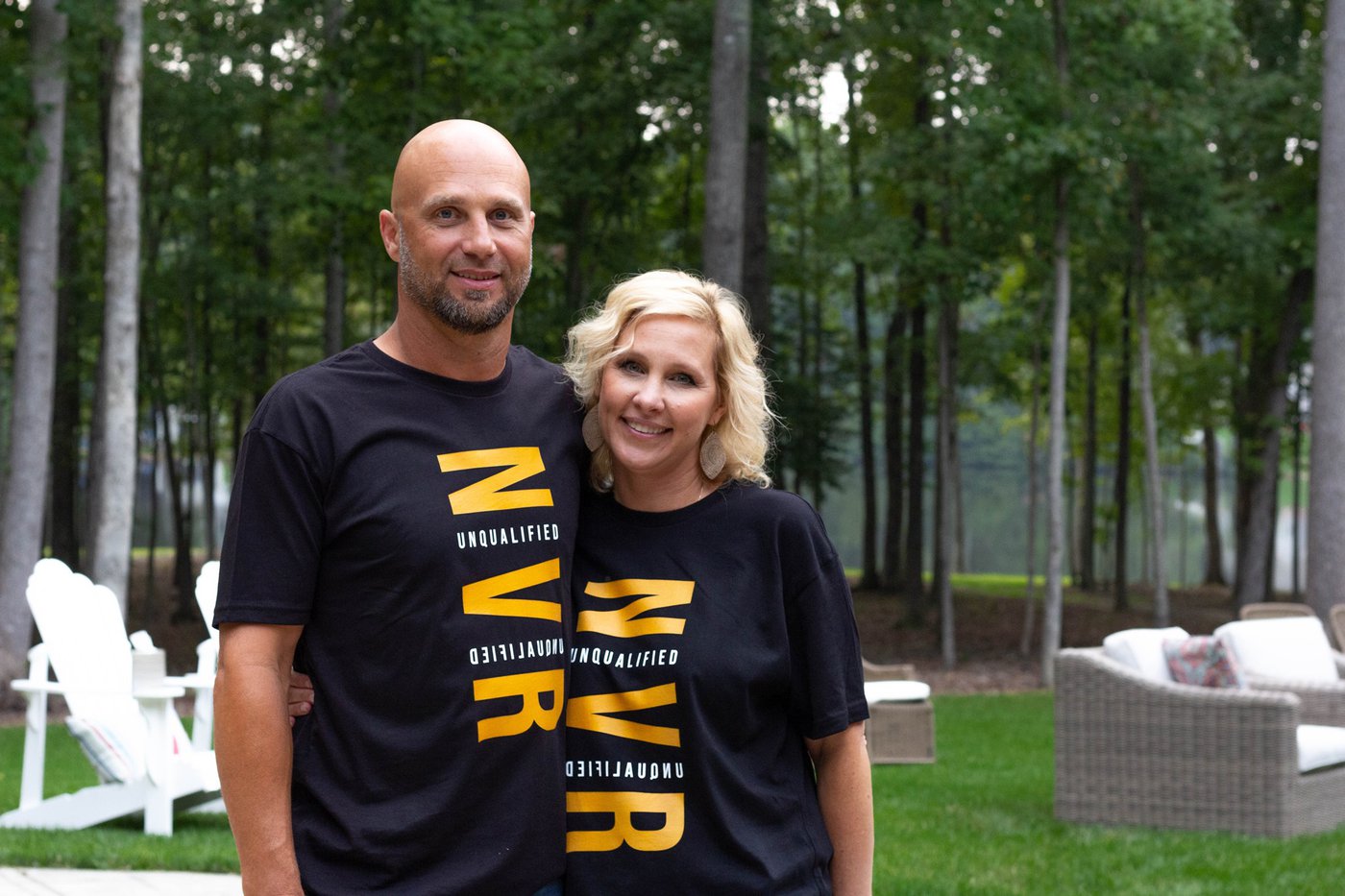 We are Rodney and Tracy Allen, and we reside in Powhatan, Virginia with our two children Grace and Reed. We have a window treatment business that we started in 2008 and just started home building in the Spring of 2020. We first heard about No Limit Global through Pastor Chris, and we chose to be a part of NLG for many reasons. Pastor Chris and Takika have a genuine love for people. They have a strong desire for everyone's lives to be transformed through Christ. We truly feel that NLG has the ability to make huge advances in the Kingdom!
NO LIMIT!"
Christopher & Nakia Jones
We are Christopher and Nakia Jones and we reside in Chesterfield, Virginia with our 5 children. When Christopher isn't busy with Honeywell, he is helping Kia run the family carpet cleaning business on the weekends. We are a part of No Limit Global for several reasons. The main reason - we see the desire and passion that Pastor Chris and Takika have for the people and for them to be set free through Jesus Christ. We know NLG was birthed to help the people have a fresh perspective of God and take those limits off!"
James Bradshaw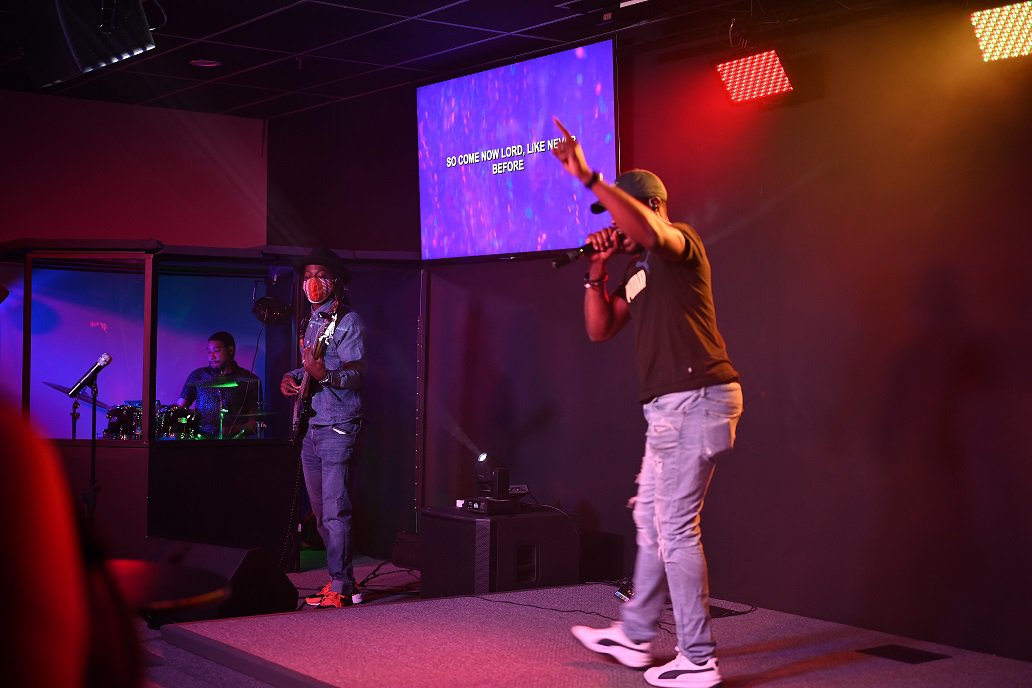 I'm James and I am the worship leader at NLG. I'm excited to be a part of the team here. I try to become the change that I want to see everywhere I go, and NLG has created a space where I can be that change on behalf of the Kingdom. I'm excited for what is in store for our ministry and I'm honored to be under the leadership of Pastor Chris.
Pastors Tommy & Camille Blanchard
Tommy teaches Kingdom Living with a passion and knowledge that comes from prayer, study, application and experience. A devoted husband, a proud father, a successful business executive, and a trusted leader –
Camille, along with her husband Tommy, are Leadership Coaches and over the GPS Ministry. Both Tommy and Camille impart wisdom for bringing the blessings and powerful realities of the Kingdom of God into your life!
Pastors Mario & Rene' Holmes
We are Care Pastors Mario and Rene' Holmes. We've been blessed to live here in Virginia for the past 12 years. By the grace of God, we have been married for 30 years! We have 3 amazing, adult children that have blessed us with 3 outstanding grandchildren. When we're not busy working at our respective careers in the banking industry, we love to spend time with our children and grandchildren. We also love to travel.
God has allowed us to partake in the ascension of Senior Pastor Chris Bradley and Takika Bradley. Pastor Chris and Takika's love for people and their desire to see people obtain freedom from all the things that God says we should be free, is life changing. We are thankful that God led us to become a part of the No Limit Global vision.
We have a gift to assist married couples navigate their lives together. We are gifted to mentor men and women to become all that God has called them to be. We will have a part in putting our arms around the new, No Limit Global, family members. We will also be available in all areas that God needs/requires our gifts and talents.